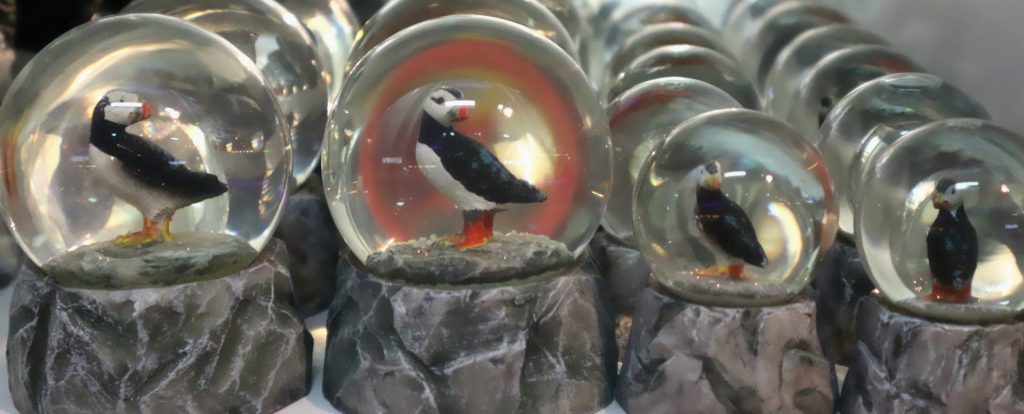 Hello everyone! As you may have noticed, I have not been pedaling for a couple of long months now. Do not worry, I do not leave the bike, and least of all my Negrita. It's just another break, like last year, to get funds and continue traveling, which is what I like the most. So, this year 2018 is very interesting, and I would like to share my New Year's purpose with everyone and see how many are fulfilled at the end of the season. 🙂

First objetive
As I have previously warned, my first goal is to work and save as much money as possible for future expenses. Thanks to the work I got, and to the incredible support of The Capital Inn, which helps me by making my accommodation cheaper at a great price. Thanks to them and all those who help me I will be able to fulfill another year my dream of continuing to travel by bicycle.
Second objetive
Once the money is collected, I want to continue traveling, but where? Well to the Americas! Surely that already you knew if you are one of my followers, I have spent time saying it. The first step will be to renew the passport that expires next year. Then get the visas for Canada and the US, where I hope to arrive in the second half of the year.
Third objective
I am raising the issue of improving the blog and the social media that travels around the trip. This and a small project that I hope to finish, once and for all, in summer. For now it's the most I can say. At the moment I have a great job ahead 🙂
As you can see I only have three goals for this year, they seem huge but I'm sure that overcoming the mini-obstacles that are coming out and a lot of encouragement and good energies I will be able to achieve it.
Greetings to all and I hope that your New Year's purpose are fulfilled!