They have been asking me for a long time, how do you pay for such a long trip? Are you a millionaire? Do you have sponsors? And the question that sounds me funny: your parents are millionaires? And it seems that traveling for so many months a year makes people think that I am a favorite son of the bank. No ladies and gentlemen, I am not a millionaire, nor my parents, nor do I have sponsors, there are many ways to finance a long trip, and I will explain them, in case someone is encouraged 😉
Sponsors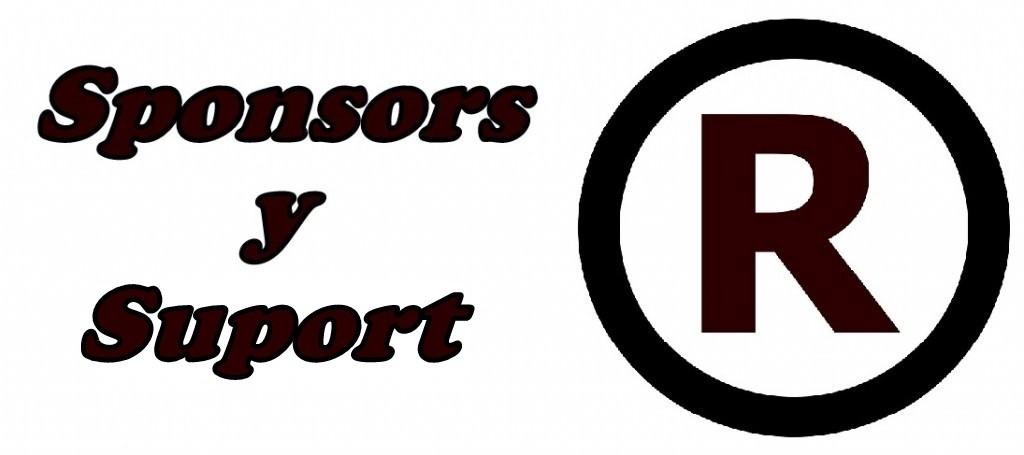 We begin with the most famous of all the ways to finance a trip, although not the most extended one. The sponsors, is literally a person, group of people or company, who offer you help in your trips in exchange for something, usually advertising.
As you can see at no moment I wrote money after the offer. This help can be in spices, goods or accommodation, which are the most common methods of sponsorship. Reaching the level of money, that precious good to all, and overvalued in most cases, requires efforts and sacrifices that are not appreciated by the naked eye by followers.
Unless you are already a star of social networks, this system will be far from offering you the opportunity to finance the trip.
Auto-sales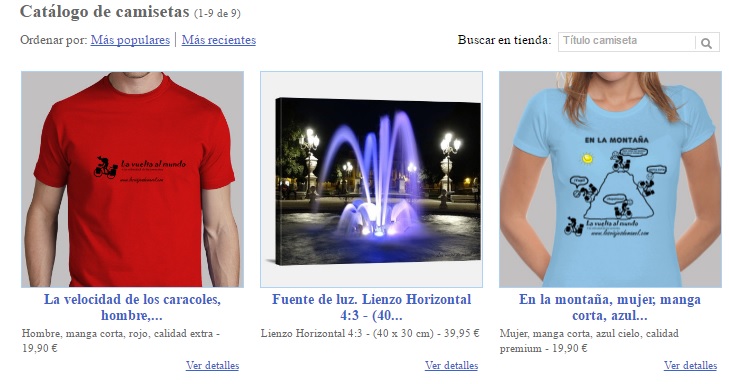 Here you have another method quite common to all travelers who like to make travel our way of life. Probably the most famous traveling salespeople are hippies, but today the most or least of them have done some craft or sold an article through their website. Gave me to sell shirts and canvases, with very little success!
There are two types of sales that are important to consider:
1 Active sales
It requires your work constantly. The profits are immediate but they require a lot of time. Examples: make bracelets, pendants, learning workshops, talks at events, etc …
2 Passive sale
They require a great job at the beginning but later it is rewarded with an automatic sale that does not require just maintenance. Examples: books, online courses, etc …
Advertising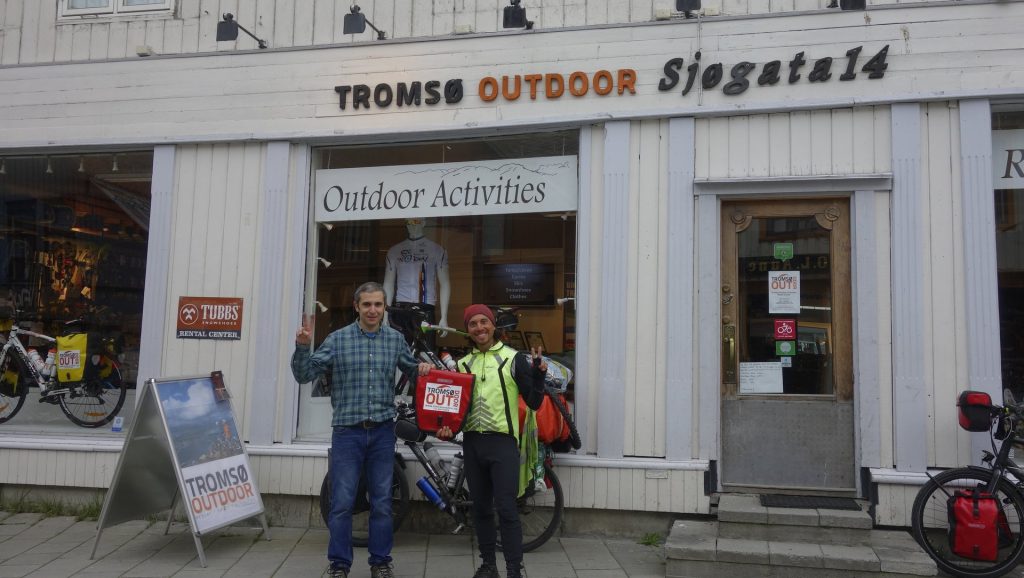 Although the photo is from one of my sponsors, TROMPSO OUTDOOR, one of my agreements was to advertise them. We can use part of our equipment to carry your logos and data, or our webb. More and more pages are dressed in banners (advertising bars) waiting for a surfer to touch it and you can earn € 0.001 per click. Once again it is necessary to be followed by thousands of people wanting to interact with your blog.
Donations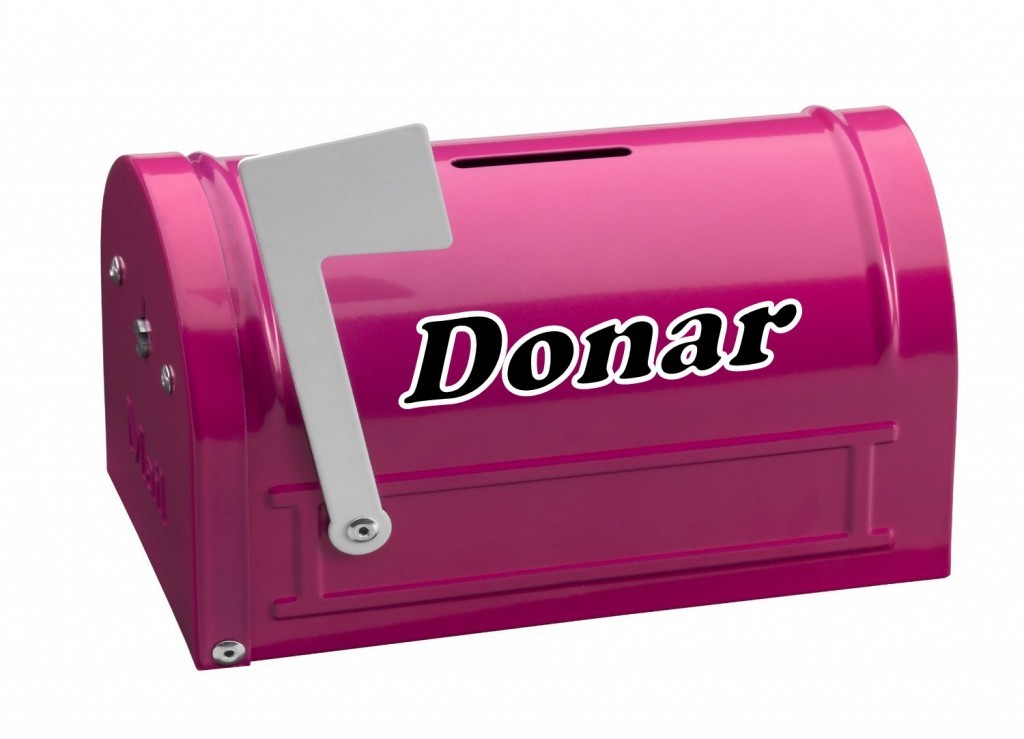 The current culture ask for money is frowned upon, but a donation is an easy and at the same time charitable method that helps you in a simple way and makes your followers can give back what you give them. Thanks to this you will be able to continue sharing your trips and they will be able to continue receiving. It's a chain, like the one in the circle of life 🙂
Crowdfunding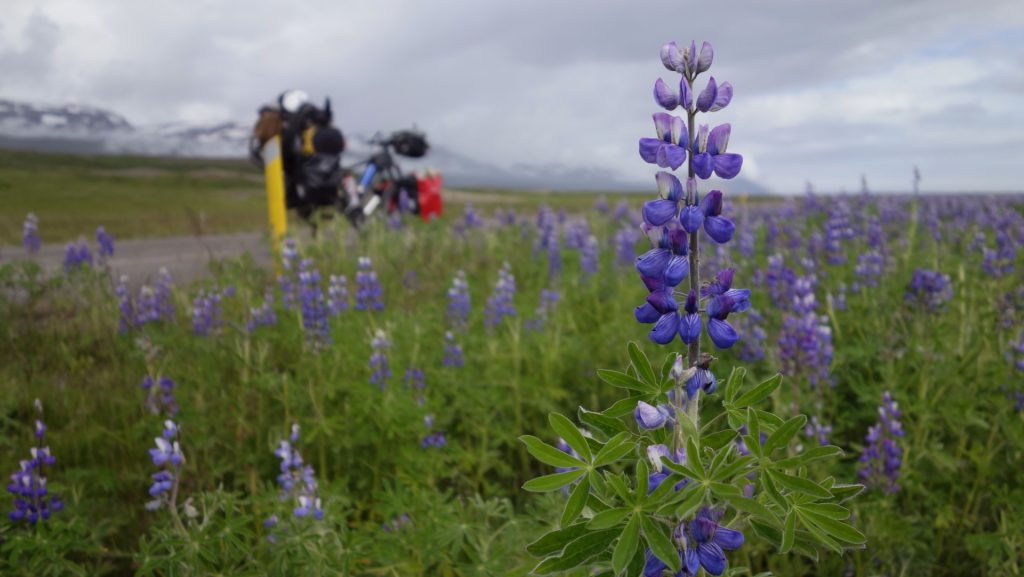 This photo became the cover of my small crowdfunding campaign to acquire a camera. Crowdfunding is a very effective method that enters the world of donations with a particular objective. If you need to finance something, you can use one of the many platforms that currently exist for this type of microfinance 🙂
Work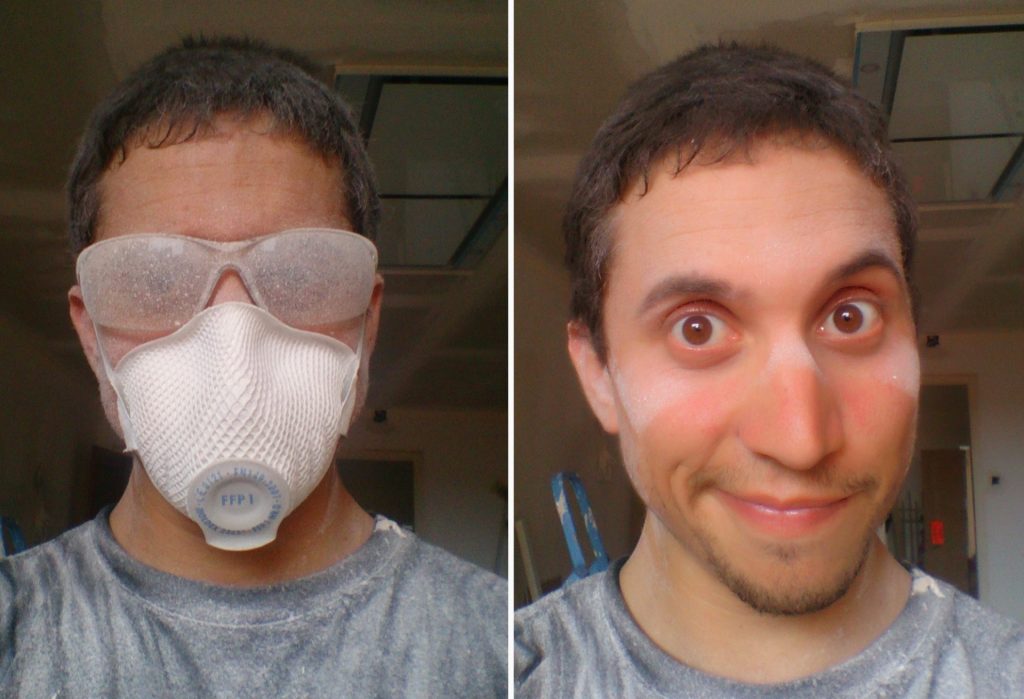 And here, finally, I present to you the method that is best given to me to finance my trips, to work. It may be the most complicated way, among other things because for a long period you do not travel and you dedicate it to saving money, but it is effective and, in my particular case, you are not constantly bothering the world to follow you before others .
We all have our skills and we have to know how to take advantage of them. Clearly you have to know how to choose how to do it, if you work so that you can not save anything it's not worth it, but if you get work in a place where you can save something then it's worth it. Here is the secret of success. For example, I look for places where the minimum salary is very high. They tend to be very expensive to live and the stay there basically goes from work to home and from home to work, with the feeling that what you have left is not much, but once you leave the country the world becomes wonderfully cheap. Now, it requires a great mental effort and sometimes it is not rewarded.
So far today's lesson. I hope you liked it all, and most importantly, it was useful!
A hug!