Surfing the net entertained me with announcements of a travel agency, and seeing that the destination was Norway I could not avoid comparing my trip to North Cape with what they offered, obviously the only point that has comparison with my way of traveling it is the destination. Clear that a comparison would not make sense without reason, how I showed a good friend of mine, not only does not make sense but it would be unethical such a comparison. But what would be the reason to compare a travel agency or a trip on our own? The result is obvious, we have not yet decided how to travel!
To begin I want to inform you that this article comes from a study after trip and network search. When I started my travels I did not need to do this study because I had it clear. This study is for those who hesitate between a trip type or another, and especially for those who need to plan everything to be clear.
Let's start doing a thorough study of ourselves. Are we enterprising or planned routes we like to follow? But even being enterprising traveling on your own do not have all won, we must compare the advantages and disadvantages of each type of trip.
Sel-fknowledge
Knowing yourself is vital in life. Useless thrive without knowing the first person affected by it is nothing less than me. You know we provide an opportunity to avoid mistakes from the start (although nothing is certain at the end of this life), which is where all fucked up. There are many ways to look into yourself but my favorite after an analysis is typically used for business and I think is open to be used in multiple ways.
SWOT analysis
Search engine will find the best way to use this analysis, I will give only a basic introduction to get you started using it for travel.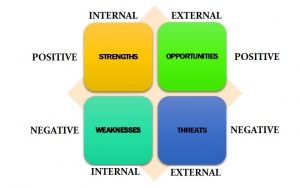 As you can see in the chart above we have four square with the foundations of this analysis are: Strengths, Weaknesses, Opportunities and Threats. SWOT hence the name. Then we can see that the square on the left and put the right INTERNAL and EXTERNAL place and are divided by the positive part that are above the negative side are the underdogs.
Internal concerns us, that is, on paper or grid program that we're using to put our strengths and weaknesses as positive and negative.
External means to the type of trip you want to do. In this case because it is a comparative have two external, one for travel agencies and another for on our own. In writing we both opportunities and threats as positive or negative.
It is important that we do us under our views. Obviously who best knows your inner is you (although sometimes there are people who know you better than yourself xD) but while the two outer sections also need to make you as each person is different and although certainly share much of the results (and not worth to say that the material is the same for all), you can come to understand some of the opportunities and threats that I would not and vice versa. It is therefore important that you write it and do not trust only my point of view.
My vision
Internal
Strengths: Fearless,

talkative

, brave,

adventurous

, friendly, strong, athlete, I'm good at reading maps (sometimes xD), bilingual,

optimistic

, skilled by manual jobs such as mechanics or construction, dreamer,

entrepreneur

.
Weaknesses:

Insecure

,

proud

, sometimes I'm introverted,

lack of persistence

, clueless.
For external agencies
Opportunity: Planning, knowledge with "

all the important things the place

" to go to visit, tourists will know the same thing you do,

you must not worry about anything

.
Threats: Strict

planning without changing the route options

, inability to get acquainted with people in a more realistic way, for they

you will always be a tourist

,

the idea of the country may be superficial

because the goal is always that you have a good time, limited time much

more expensive

.
External travel on your own
Opportunities:

Contact with the locals

,

travel fully customizable

to like you, modifiable planning,

can travel without a plan

,

meet completely different people

all that had known while you will see that, when you meet someone who travels how

you will appreciate them more

.
Threats: heat, rain, cold and

wind

is the worst of all. You may not find a decent place to sleep. Depending on how you should travel can carry all your luggage in tow. According to managements can make you lose time.
As you can see I have underlined the values that I consider most important, both positive and negative. Now it remains to look and consider which of these values is more important and we guide you in the direction we must take.
In my case I think that if we have the opportunity to travel on our own, even for once in life, we should take it. There is no greater freedom you can find than to travel on your own and that is priceless. But do not give agencies averse either, as there are many people going with agencies that always will travel, but travelers know that at some point in their lives have picked an agency to prepare a trip. For example, I have traveled in the school with agencies.
And sometimes we want to get carried away by others… the important thing is to bring a positive experience!!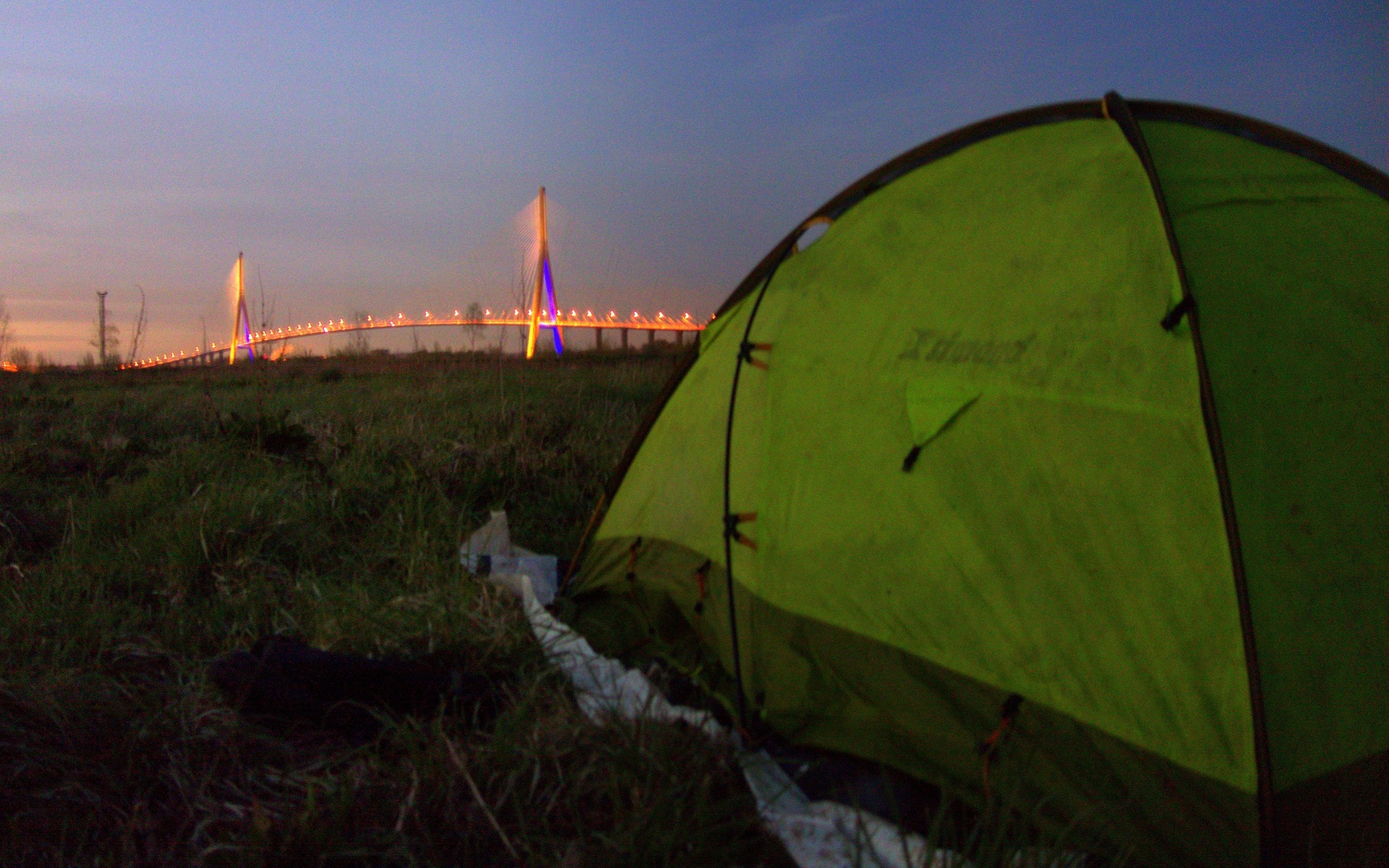 Remember that blogs are nurtured by your comments!
If you liked and want to help contribute to my work in the blog you can Donate