Hello everyone! Today I want to share a little experience that has happened to me recently, nothing to do with bicycles or trips, and instead, I may have named the farthest place I will ever reach. Today I want to talk about the day I baptized a star.

A few days ago Natacha contacted me, from the French company Etoilez-moi. She offered me the opportunity to be able to symbolically baptize a star. The idea surprised me, especially because I never imagined that stars could be named from us. It turns out that there is an American registry that is responsible for this, the International Celestial Repertory.
I never thought I would put a name to a place, and at least one star. So after thinking a lot to the coconut I decided to name the star with my mother's name, full name! With last names included, there are many Marias Magdalenas around the world, but like my mother no one 😍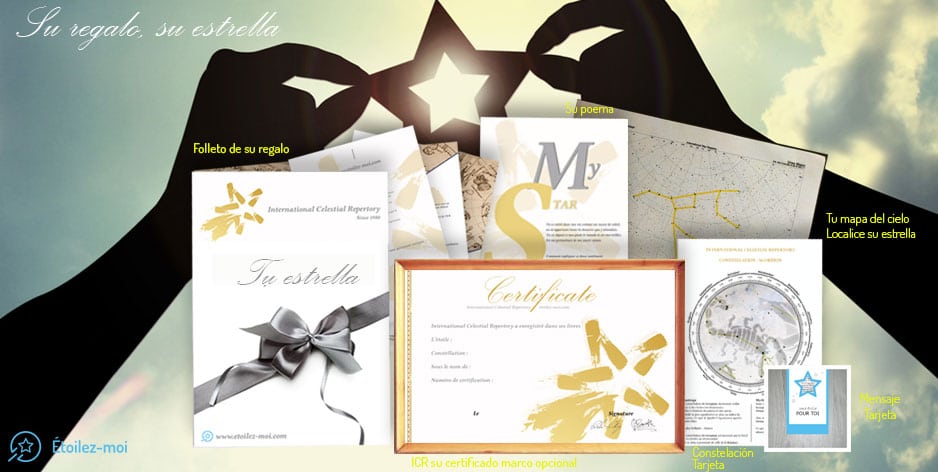 It is a very original and personalized detail. Its basic product comes with the certificate of baptism, a celestial map where the star you have named is located, a small story of the constellation where the lucky star is found and a poem. It is a perfect gift to give to a very special person and tell them your love. My mother loved it!
They have all kinds of offers. For Father's Day, Valentine's Day or for a wedding. More information can be clicked on the following link: etoilez-moi.com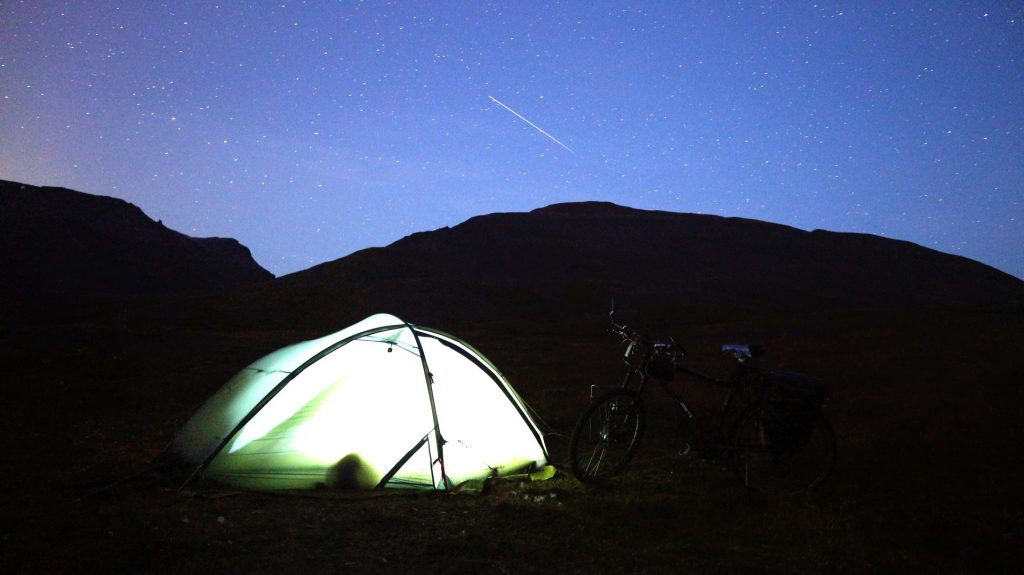 A hug to all!